Explore the Personal and Community Benefits of Brazilian Jiu Jitsu!
For those protecting our communities, and our nation, BTeam Jiu-Jitsu is here for you!

Most individuals with a blue belt level of knowledge have an immense advantage in controlling a combative situation over someone who has no knowledge or experience in grappling regardless of size, strength, or even gender to an extent.

Here at BTeam Jiu-Jitsu, we believe that every officer and first responder should be training Brazilian Jiu Jitsu. We are proud to be able to offer this program to any Law Enforcement Officer that walks through our doors.

To all the police, military, veterans, and all first responders out there thank you for your service.

Just fill out the short form on your screen to contact our team today!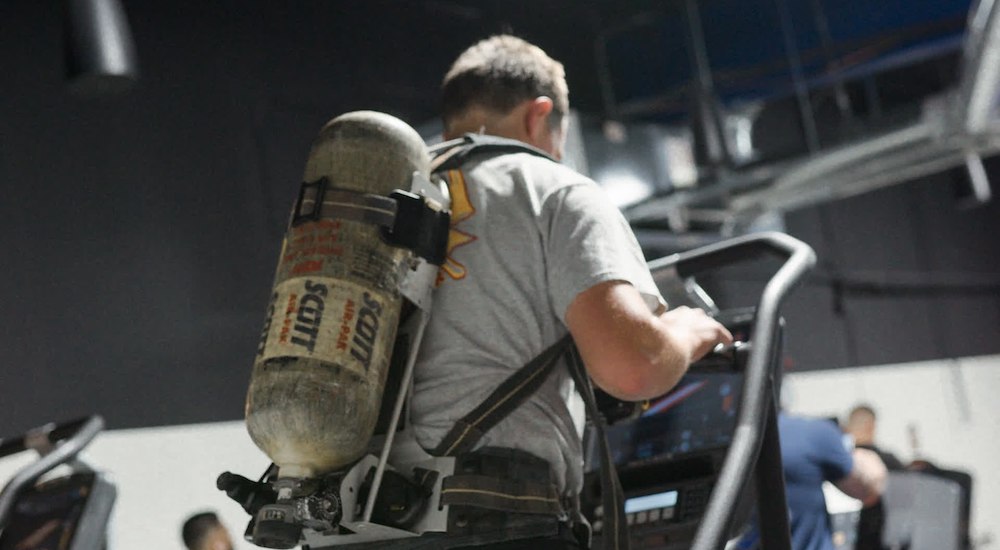 Join us here in Middlesex and learn from the best coaches around. All fitness levels are welcome. Let us show you just how great the results can be. Each month, we offer Law Enforcement week where any Law Enforcement Personnel can train for FREE. In addition, all LE personnel will receive $25 off their monthly membership.

With our Tactical Brazilian Jiu Jitsu classes, you'll keep your heart racing and your muscles moving. And you'll leave class each and every week with a sense of accomplishment knowing you gave it your all and got the most out of yourself.

You'll quickly build:

Lean, toned muscles across your entire body
Incredible reflexes and hand speed
Great footwork and agility
Boosted flexibility and a dynamic athleticism
Start Your Tactical Brazilian Jiu Jitsu Journey With Us Today
Let us show you why we're Middlesex's best answer for high-quality Tactical Brazilian Jiu Jitsu instruction. Get started today at BTeam Jiu-Jitsu and watch the results pour in.